About Kleine Dreumes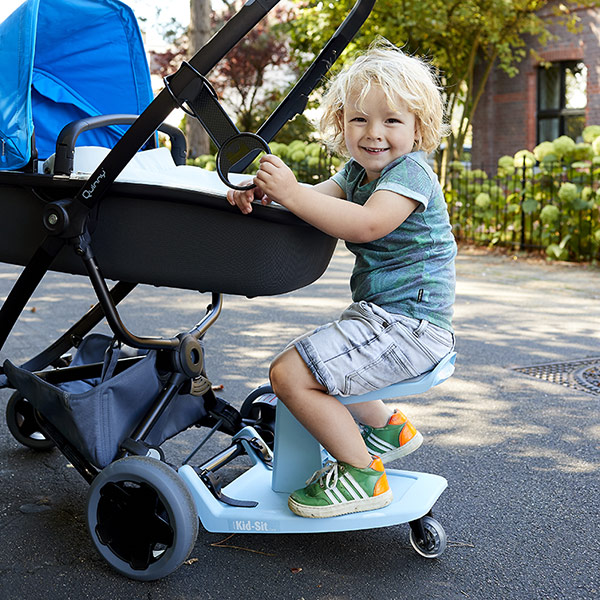 Happy You! Happy Kids!

Kleine Dreumes develops and manufactures innovative products that life young parents easier! Products making it easier with kids on can go out there and even a beautiful look out. Almost all products are genuine Dutch Design; which means that in addition to the entire development in the Netherlands are produced.

Kleine Dreumes has Dutch roots, but the products are today day sold in more than 25 countries around the world! You have to think at baby specialty stores; as well as large department stores and international stores. We are also often found in consumer and retail fairs at home and abroad to acquaint the world with our products.

On this site you can find more information about our products and you can use them as consumer and retailer, and also as a direct purchase from us (in).
Our company information:
EVE-kids BV
E-mailadres: info@kleinedreumes.nl
KvK-nummer: 72499648
Btw-identificatienummer: NL 8591 31 038 B 01